Contra was founded in 2007, starting with the repairing and strengthening activity only and now we have more than 5 specialized activities, we are offering more than 15 years of interdisciplinary experience in professional engineering and construction services specially in the field of repair, strengthening and, structural modifications. Throughout the years we have built a strong wide reputation in the construction field due to our dedication to construction excellence.
At CONTRA, We provide a highly standardized training program that develops the entry-level workers and improves the technical skill set of our experienced staff that has resulted in the workforce pool we have today. our best feature is our team of highly professional and knowledgeable individuals, who, through their hard work, passion, dedication, and perceptiveness, continuously drive our company forward. We believe that our success is based on the personal attention and contributions of our employees.
Community service is on top of our list; hence Contra had widely contributed to the society with the collaboration of master degree students as well the PhD students for better society.On behalf of the Executive Board of Contra and our people, we look forward to continuing to serve and support all our clients in our efforts to exceed their expectations.
Eng. Khaled Helal
CEO & Founder
CONTRA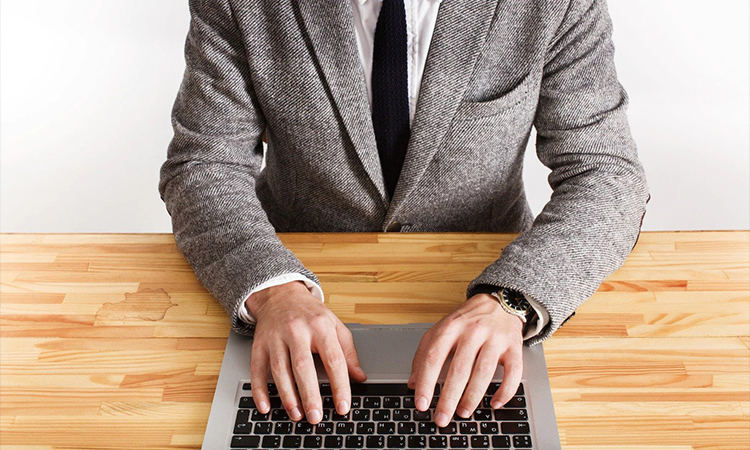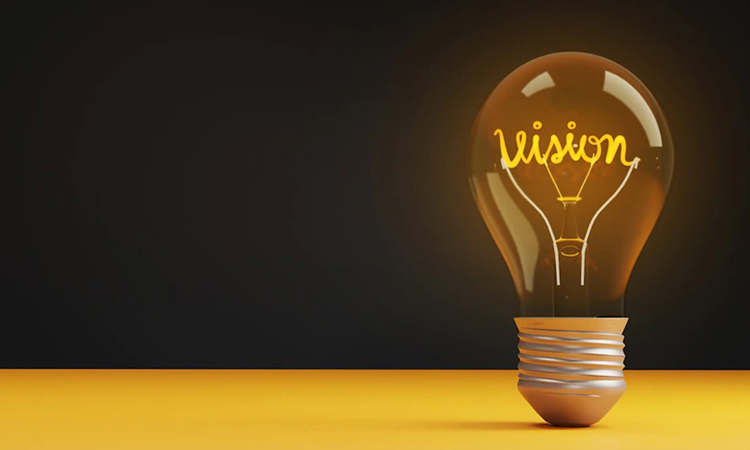 Our Vision is to be the leading company in the field of structural repairs & strengthening throughout highly skilled construction professionals using best technologies & construction methods. We are committed to delivering quality work , safely & on schedule . A company that our clients want work with , our customers can rely on , and our employees are proud to work for.
To achieve our vision and our commitment to excellence, Contra adopts the following:
To make a professional, efficient, profitable, and creative contribution to improve the quality in our areas of expertise.
To offer innovative solutions to meet our clients' objectives and requirements.
To implement and provide a high level of executive input and oversight to all projects.
To be always present for our clients' and to work on their benefits, providing a value-added service.
To uphold the ideals of professionalism and integrity in our business dealings.
To provide a high level of executive input and oversight to all projects.
To embrace an inter-disciplinary approach to our work.
To encourage the development and empowerment of our staff.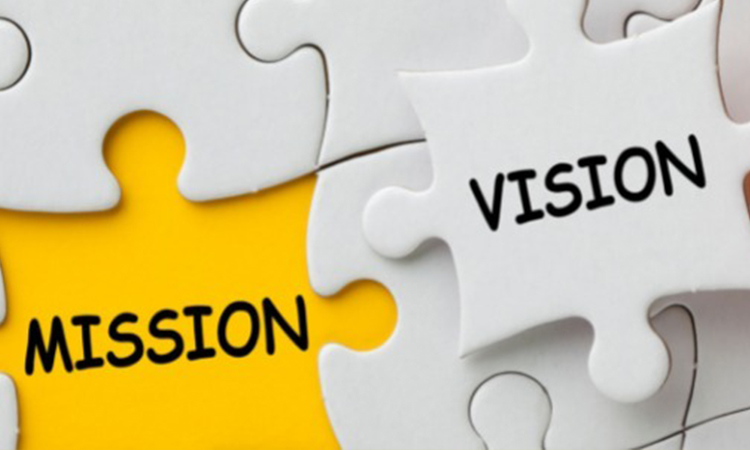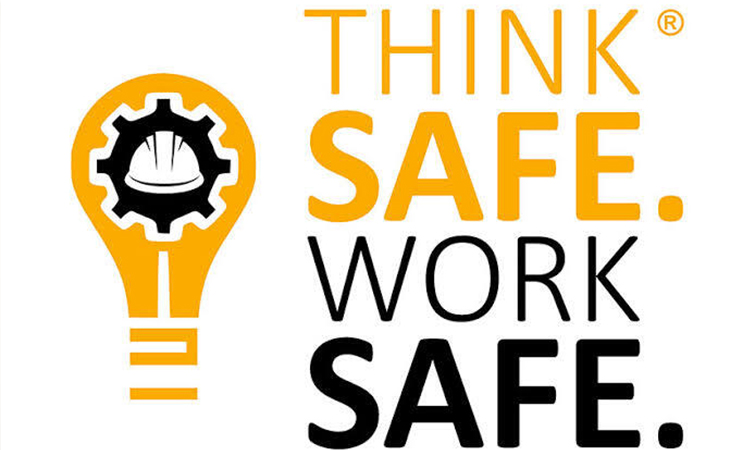 At CONTRA, we consider our staff as our prime resource, this makes the safety of our employees one of our highest priorities. CONTRA requires the commitment to HSE from all employees and subcontractors. We are committed to:
Protect and improve the health, safety, and security of our people at all times.
Eliminate Quality non-conformances and HSE accidents.
Meet specified customer requirements and ensure customer satisfaction.
Plan for, respond to and recover from any emergency, crisis and business disruption.
Minimize our impact on the environment.
Apply our technical skills to all HSE aspects in the design and engineering of our services.
Communicate openly with stakeholders and ensure an understanding of our HSE policies, standards, and performance; This Policy shall be regularly reviewed to ensure ongoing suitability. The commitments listed are in addition all applicable laws and regulation.
Engineering is the heart of everything we do, it is easy to find someone to do the job; but it is not easy to find a specialized contractor who is able to provide a complete engineering solution and manage complex projects.
We're focused:
We've learned that focus is important, and the heart of the success
We Communicate:
We communicate expectations, concerns, challenges, and vision. We ask the same of clients. Nothing is out of bounds when it comes to communication.
We Execute:
Over the years, we've picked up lots of tools and tricks and pride ourselves on remaining at the forefront of the repairing and strengthening the other services curve as well. Ultimately, it's strong execution, not just good ideas, that grow your business. Execution is the key to consistent results, so we've built processes and a delivery model that repeatedly accomplish tangible success.
We Get Results:
We always trust the process to get the desired results.
We Care:
We understand that our client's feedback is important to our business, we care to follow up with our clients for better experience and continuity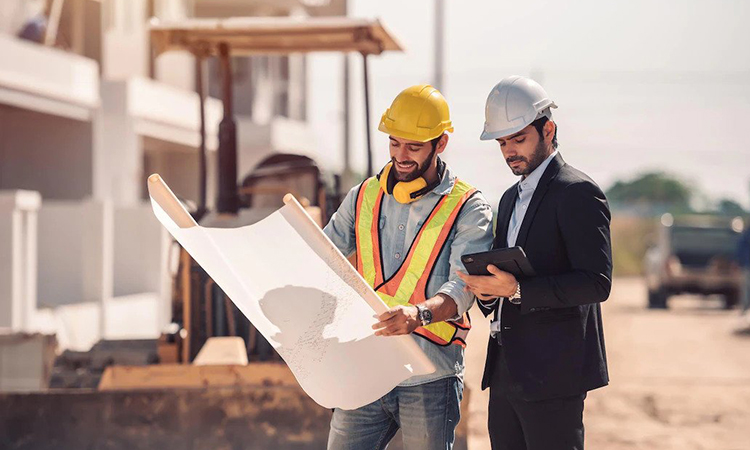 Contra Community Participation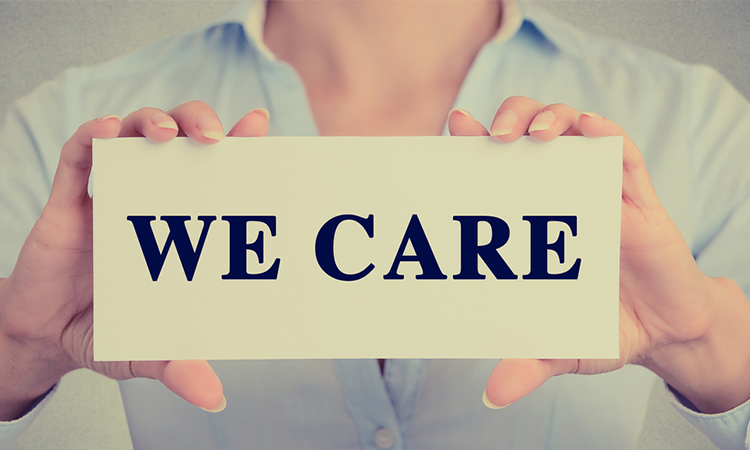 Community service is on top of our list; hence Contra had widely contributed to the society with the collaboration of MSc and PhD students for better society.